"He loved UConn and was a student affairs vice president during the 70s...African American alums of that era revered Dr. Simons. They felt that he was their advisor, protector, mentor, and friend."
—Dr. Willena Price, former director of the African American Cultural Center
Dr. H. Fred Simons
August 20, 1925 - April 10, 2013
Dr. Simons had a significant presence in the history of the University of Connecticut (UConn). For his early efforts in multicultural education, the African American Cultural Center was named after him. He was one of the first African American Students to receive a doctorate from the NEAG School of Education. He was responsible for restructuring the Day of Pride and established the first university full scholarship for students of color. Often looked upon as a role model and father figure, he was easily approachable and was seen by students and faculty as fair, compassionate, firm, and professional.
Dr. Simons retired in 1989 but continued to visit the African American Cultural Center on an annual basis. In 2007, he was presented the University of Connecticut's Provost Pioneer Award for Diversity and in 2008, he was honored for his lifetime of service to the field of education by the NEAG School of Education.

Learn more about Dr. Simons here
Featuring February: Black History Month
Now Featuring: February, Black History Month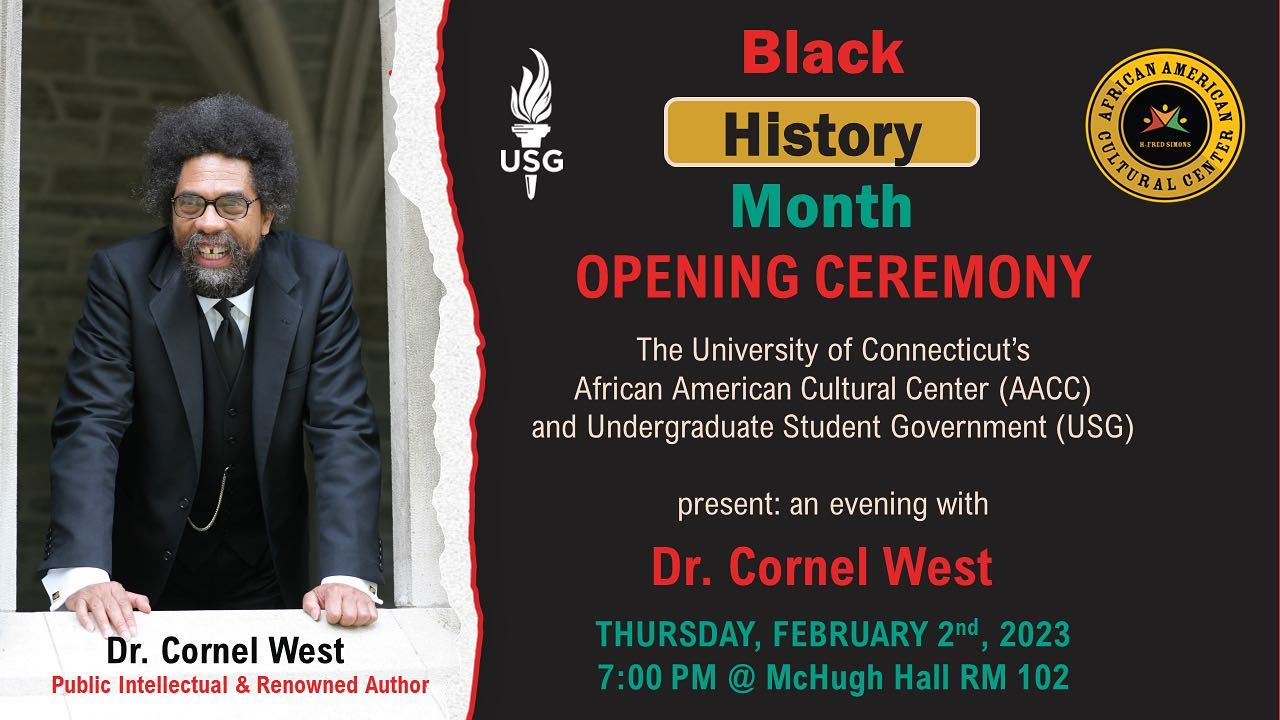 Spotlight: Student Resources
PUMP Mentoring
The
PNB Undergraduate Mentoring Program
is a peer mentoring/tutoring program within the physiology and neurobiology department. It focuses on fundamental courses like PNB 2274/75 and PNB 3251. It aims to provide a supportive and inclusive earning environment by increasing access to peer mentors and reducing language barriers to learning.
MAGIC
MAGIC stands for
Mentoring Aspiring Graduate Students and building an Inclusive Community Connect,
and is a mentoring program for aspiring graduate students in the field of psychology. MAGIC's mission is to connect underrepresented and first generation students with mentors. The overall goal is to provide a greater support structure for these students and provide them with the tools they need to succeed in their graduate school applications and beyond.